At Brea Dentistry we create a comfortable atmosphere where patients can feel at ease and trust in a pristine final result at the end of every dental appointment. That's why we've assembled an outstanding team to serve you and have equipped the office with the most advanced technology to ensure the best results.
We strive to form lifelong relationships with our patients.

We offer a wide range of dental treatments from our comfortable and relaxed dental practice.
Anesthesia and sedation techniques to minimize dental anxiety and discomfort to make your dental experience as stress-free as possible.
Dental implants restore your smile and preserve your health.
Cone Beam Imaging from iCat FLX-V, Anatomage Invivo 6, Advanced Platelet-Rich Fibrin Therapy (APRF)
Dr. Larson is deeply committed to providing you with the best possible care. He is expertly trained in IV sedation, implants, and cosmetic dentistry. When you choose him to treat your smile, you're investing in years of training and experience.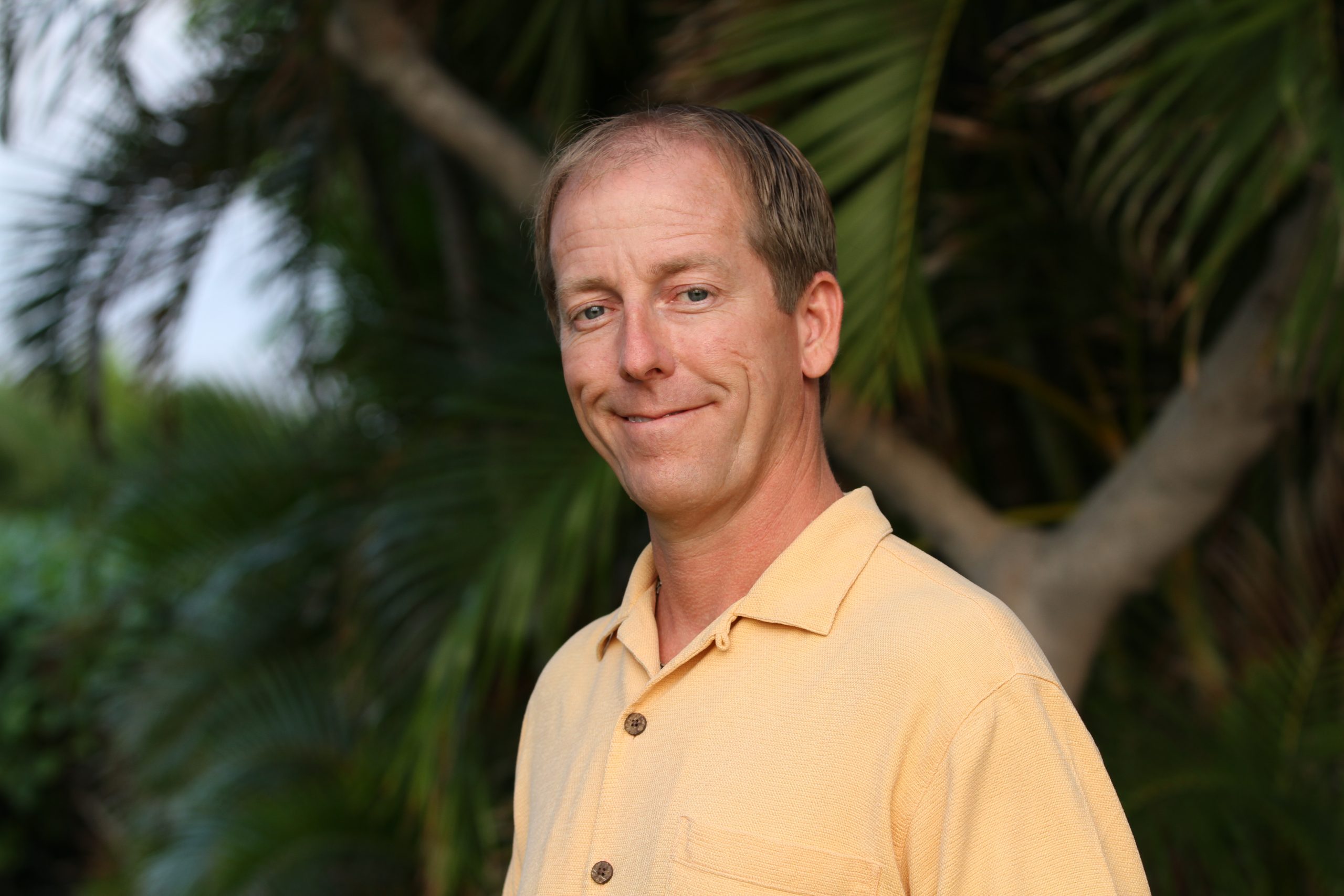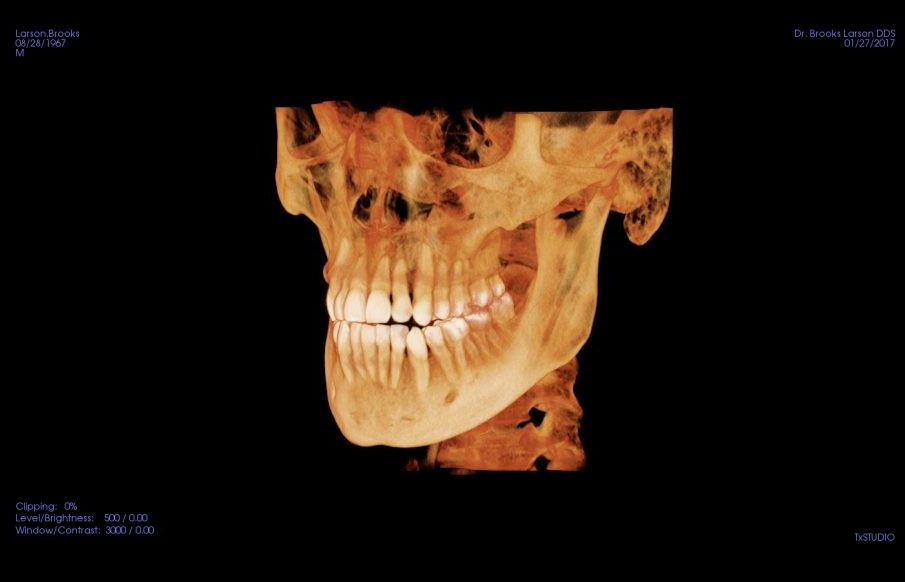 A Modern Approach to Oral Health
We use the latest techniques, materials, and technology to give you the highest quality dentistry. A personalized treatment plan is developed specifically for you to keep your mouth healthy and clean.
We look forward to seeing you.
To make an appointment with our office, please complete the form to the right. Otherwise, we welcome you to contact our scheduling coordinator during our normal business hours.


Monday – 7:00AM to 5:00PM
Tuesday – 7:00AM to 5:00PM
Wednesday – 7:00AM to 5:00PM
Thursday – 7:00AM to 5:00PM
Friday – 7:00AM to 12:00PM