We know that your time is valuable. That's why we offer a simplified office experience with online patient forms that you can complete prior to your appointment. You'll spend less time in the waiting area, streamlining your initial visit. These forms help us better understand your background, allowing us to provide you with the most effective care possible. As always, please do not hesitate to contact us is you have any questions about patient forms or your appointment.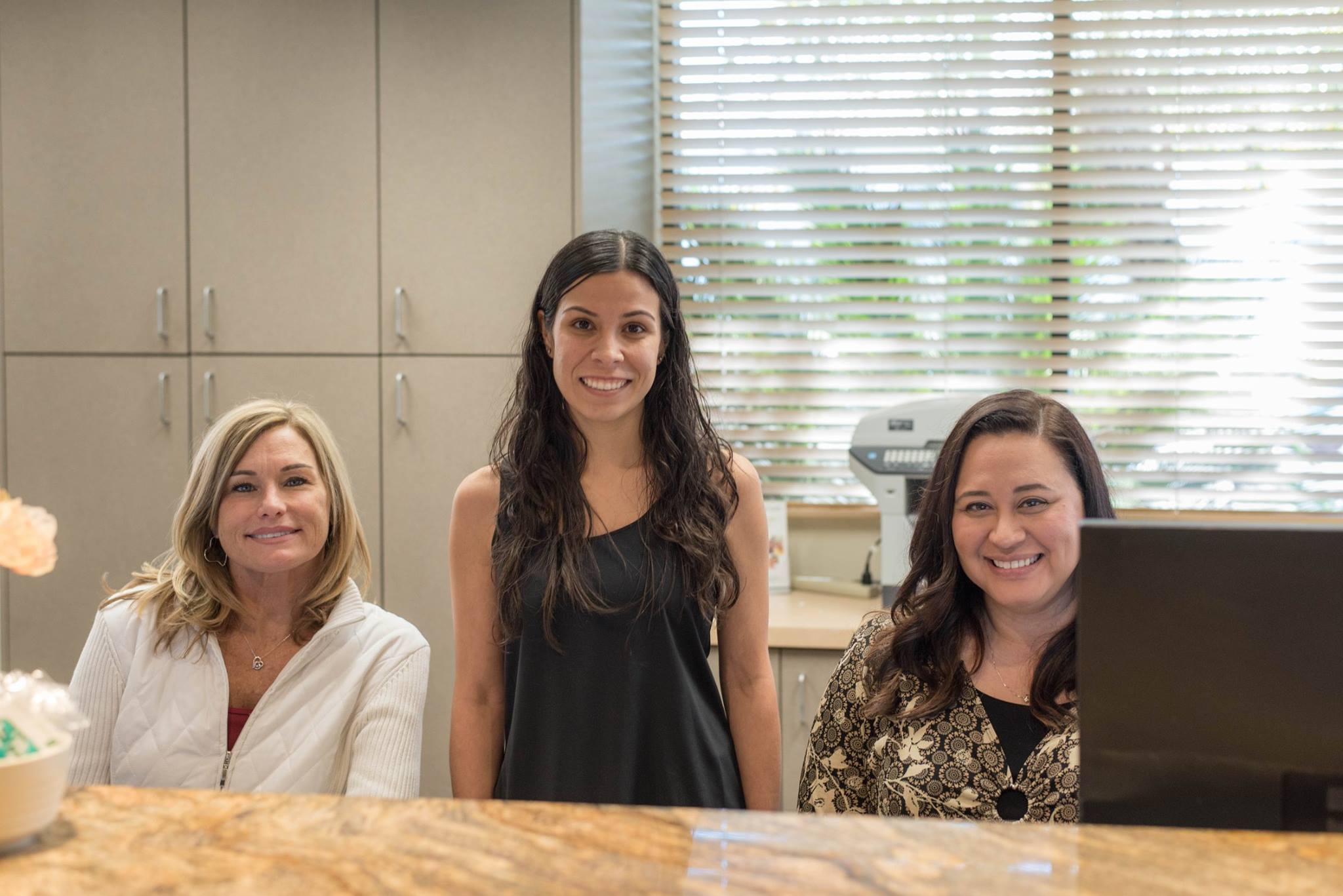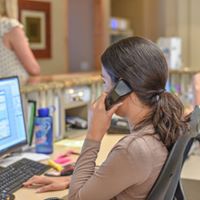 Our office welcomes many types of dental insurance, and our insurance and payment coordinator will be happy to assist you in determining what type of benefits are available to you through your insurance plan. Payment arrangements for account balances are due at the time services are rendered, so please bring your insurance card with you to your first visit. We accept many forms of payment, including cash and most major credit cards. You can also speak with our office administrator about flexible payment options that may be available for major dental services.
We are in the network with Delta Dental Premier PPO. We will also file with all other PPO insurances.
If you have lingering questions concerning the financial aspect of your visit, our office administrators are on-hand during our regular business hours to answer your questions and address your concerns.